!-GénérEpar Avanquest Technology v:8.0. Pour plus d'information, visitez : http://www.avanquest.com -->
Catfish Radio
with Luke Clayton
and Friends
or...
Visit Luke on Facebook
by clicking here--->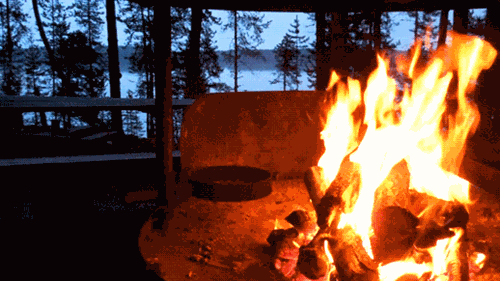 To contact Luke...

E-mail: lukeclayton1950@gmail.com
Luke's New Book, "Kill To Grill – The Ultimate Guide To Hog Hunting"
Luke's Radio Broadcast for Saturday, June 3rd 2023


If you enjoy hunting hogs, then this book is for you. It's just full of useful information and tips about hunting, butchering and even how to make sausage and cured ham as well. Whether you're a novice or experienced hunter, this book is a must read. Click below to order your copy of "Kill to Grill"
Click each segment to listen to this weeks guests
Campfire Talk with Larry Weishuhn
Bill Carey - Texoma Stripers
Robert Vogel - (Mr. Hollowpoint) Talks air gun bullets
Luke talks planning a fishing trip to Saskatchewan
Catch our weekly Show Here: