!-GénérEpar Avanquest Technology v:8.0. Pour plus d'information, visitez : http://www.avanquest.com -->
Luke's Latest News...
Click Here->



Last week Luke and good friend Jeff Rice spent five fun filled days hunting mule deer in New Mexico with good friend David Williams. Unfortunately, the mule deer seemed to have completely vanished during the five day season.

To bad we didn't have elk tags as the elk were plentiful. The above picture was taken by Luke during our week in the wilderness. We came home with empty coolers but vow to return next year with elk tags in hand.
Outdoors with Luke Clayton
and Friends
Luke's featured recipe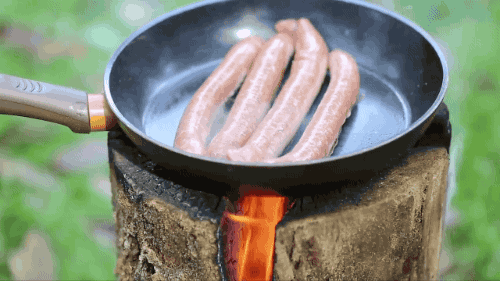 Luke's
Mexican Stew
Join Luke and friends June, 8th -12th 2019 for a fun filled 5 day Canadian fishing trip at Iskwatikan Lake Lodge.
Cost for float planes into and out from the lodge, 5 days of lodging in comfortable cabin, boats, fuel, fish cleaning is approximately $1,000 US dollars.

Visit the website and feel free to contact Luke directly at lukeclayton1950@gmail.com.
Hog Hunting at the Choctaw Hunting Lodge Feb. 2019



Don't miss your chance to sit around the campfire and share stories with hunting legend (Mr. Whitetail) Larry Weishuhn and Luke Clayton as they will be hosting a hog hunt at the Choctaw Hunting Lodge in Feb 2019.

The actual date of the hunt is yet to be determined.
This hunt will be limited a small group of hunters.
More details to follow...