!-GénérEpar Avanquest Technology v:8.0. Pour plus d'information, visitez : http://www.avanquest.com -->
Luke's Latest News...
Click Here->
Outdoors with Luke Clayton
and Friends
Luke's featured recipe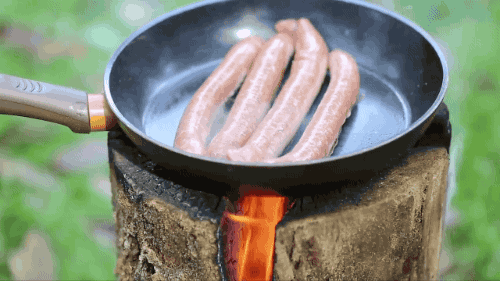 Luke's
Stuffed Pork Backstrap
Join Luke and friends June, 8th -12th 2019 for a fun filled 5 day Canadian fishing trip at Iskwatikan Lake Lodge.
Cost for float planes into and out from the lodge, 5 days of lodging in comfortable cabin, boats, fuel, fish cleaning is approximately $1,000 US dollars.

Visit the website and feel free to contact Luke directly at lukeclayton1950@gmail.com.



ONE OF LUKE'S FAVORITE HOG HUNTS

Round up a few friends and take advantage of one of the best hog hunts I know about!

3 DAY HOG HUNT, lodging in camp house, fishing in private lakes included. $400! Includes transportation to and from stands and game quartering.

3 DAY HOG HUNT, lodging at Choctow Lodge with meals and fishing included. $800
For more information, call Choctaw Lodge manager Travis Benes 580-740-0040 or visit www.choctawhuntinglodge.com
In the coming weeks... Luke and friends will be gathering together for a few fun filled days of fishing a feeder creek that empties into Lake Fork for crappie.