!-GénérEpar Avanquest Technology v:8.0. Pour plus d'information, visitez : http://www.avanquest.com -->
Luke's Latest News...
Click Here->



Don't miss your chance to sit around the campfire and share stories with hunting legend (Mr. Whitetail) Larry Weishuhn and Luke Clayton as they will be hosting a hog hunt at the Choctaw Hunting Lodge in Feb 2019.

The actual date of the hunt is yet to be determined.
This hunt will be limited a small group of hunters.
More details to follow...
Outdoors with Luke Clayton
and Friends
Luke's featured recipe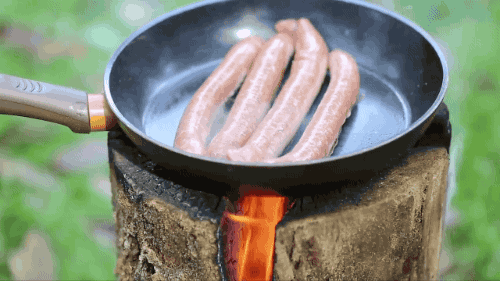 Luke's Hatch Chiles & Dove
Join Luke and friends June, 8th -12th 2019 for a fun filled 5 day Canadian fishing trip at




Cost for float planes into and out from the lodge, 5 days of lodging in comfortable cabin, boats, fuel, fish cleaning is approximately $1,000 US dollars.

Visit the website and feel free to contact Luke directly at lukeclayton1950@gmail.com.
Hog Hunting at the Choctaw Hunting Lodge Feb. 2019
Upcoming Events
Come join Luke and friends for a fun filled day at the Ben Wheeler Feral Hog Fest on Saturday, October 27th 2018 from 10 AM to 4PM. For more information, please click on the logo below. See you there!