!-GénérEpar Avanquest Technology v:8.0. Pour plus d'information, visitez : http://www.avanquest.com -->
Luke's Latest News...
Click Here->
Luke headed up to southeastern Oklahoma to attempt to harvest his first mature eastern bird with friend Travis Benes, manager of the Choctaw Hunting Lodge.

Oklahoma offers a wide variety of hunting opportunities. For more information, visit the Choctaw Hunting Lodge web site www.choctawhuntinglodge.com.
Outdoors with Luke Clayton
and Friends
Luke's featured recipe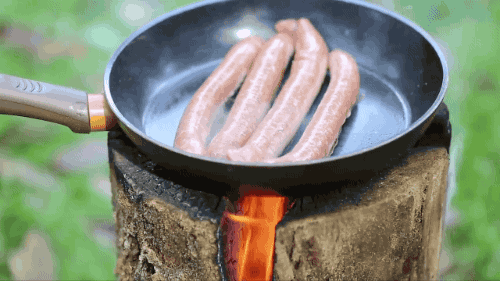 Luke's Turkey Gumbo